Join our community, do surveys and win prizes!
We believe better decisions are made when businesses and others listen to what you're thinking.
Now you can join thousands of other New Zealanders in our HorizonPoll community - and help shape New Zealand.
It's easy to take part. Register, and we'll e-mail you surveys and you can win prizes.
And you get an extra entry in prize draws every time you do a survey!
Let's make you heard...
What are the prizes?
$1000 cash and an fabulous 32GB iPhone 7 valued at $1199 - OR you can choose to take it all in cash: $2199!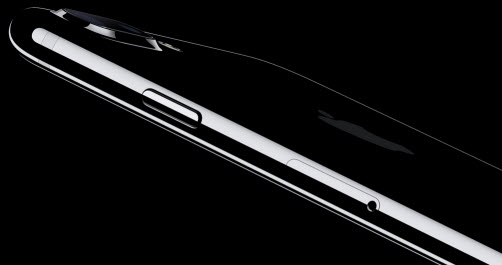 The very latest iPhone 7!
How do I get into the draw?


One entry when you register and one for each survey you complete.
About Us
Horizon has been listening to New Zealanders since 2005, surveying on major social, economic and political issues - and also letting your views shape what products and services you're offered. We believe everyone benfits when you're heard.
All survey data is stored on a secure server and all results are anonymous.
Horizon Research Limited is based in Auckland, New Zealand, and operates the HorizonPoll and Horizon Research Maori Panels, representing the New Zealand adult and Maori adult populations at the most recent census.