Let's make sure you are really heard!
You know how often you'd like things to be better or done differently... but it's so hard to make your opinions matter.
HorizonPoll gives you that chance.
We research what you think - and make sure you're heard by businesses and policy makers.
Join forces right now with thousands of other New Zealanders and help shape New Zealand.
HorizonPoll surveys are conducted on behalf of multi-national and national companies, government agencies, iwi, national business and community organisations. We also conduct some research in the public interest based on your suggestions.
These surveys are simple and easy to complete and allow you to communicate your likes and dislikes about the products and services you use – and would like to use!
Plus you go into a draw to win prizes for every survey you complete.
Let's make you heard!
What are the prizes?
$1000 cash and an fabulous 32GB iPhone 7 valued at $1199 - OR you can choose to take it all in cash: $2199!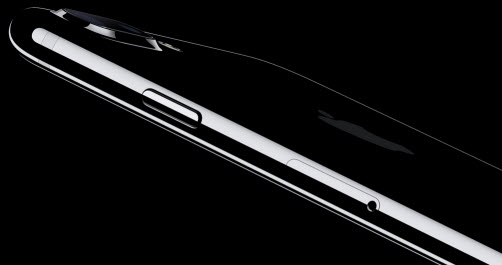 The very latest iPhone 7!
How do I get into the draw?


One entry when you register and one for each survey you complete.
About Us
Horizon undertakes quantitative and qualitative research. It specialises in conducting research online.
All survey data is stored on a secure server and all results are anonymous.
Horizon Research Limited is based in Auckland, New Zealand, and operates the HorizonPoll and Horizon Research Maori Panels, representing the New Zealand adult and Maori adult populations at the most recent census.